Cabin Creek Studio - Socks

My socks are made of only the finest quality German sock yarn. 75% wool, 25% nylon.
Socks are machine washable. I recommend lying flat to dry, although I occasionally dry mine in the dryer!
Colors vary greatly, so call or email for suggestions.
"Your Creative Connection to Simpler Times"
***Socks for Sale***
"Hand-cranked" on an antique circular sock knitting machine
$30 - ladies
$35 - mens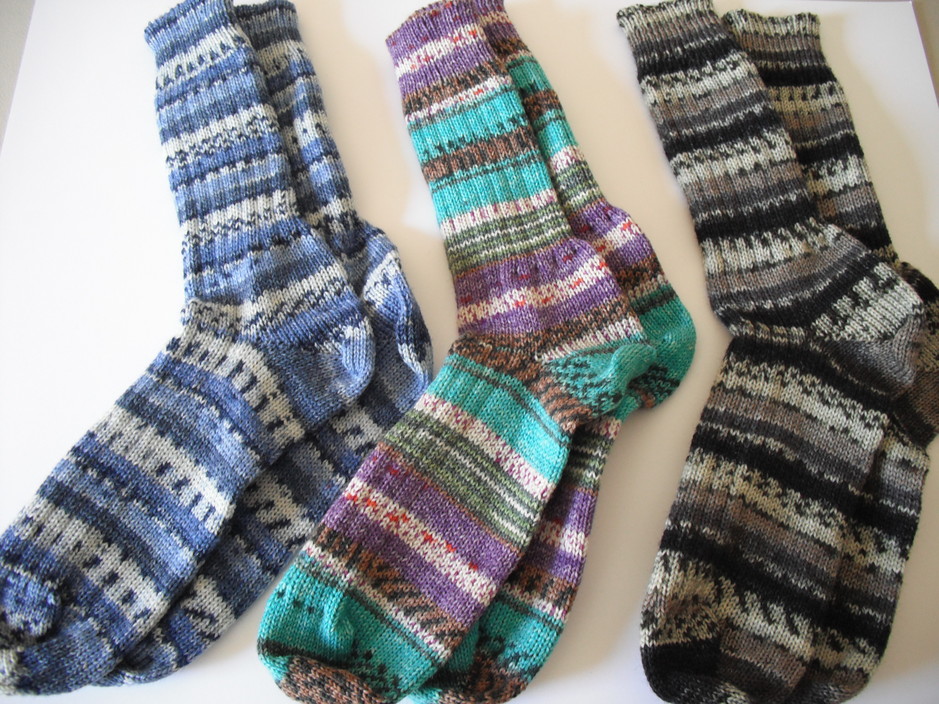 1416 N. Rock Church Road, Warrenton, Missouri 63383