Cabin Creek Studio - CSM Classes

One-on-one or group classes are available.
Beginner? Not a problem. I will have you knitting socks in no time!
Need to brush up on CSM skills? Problems with ribbing or heels? Please call.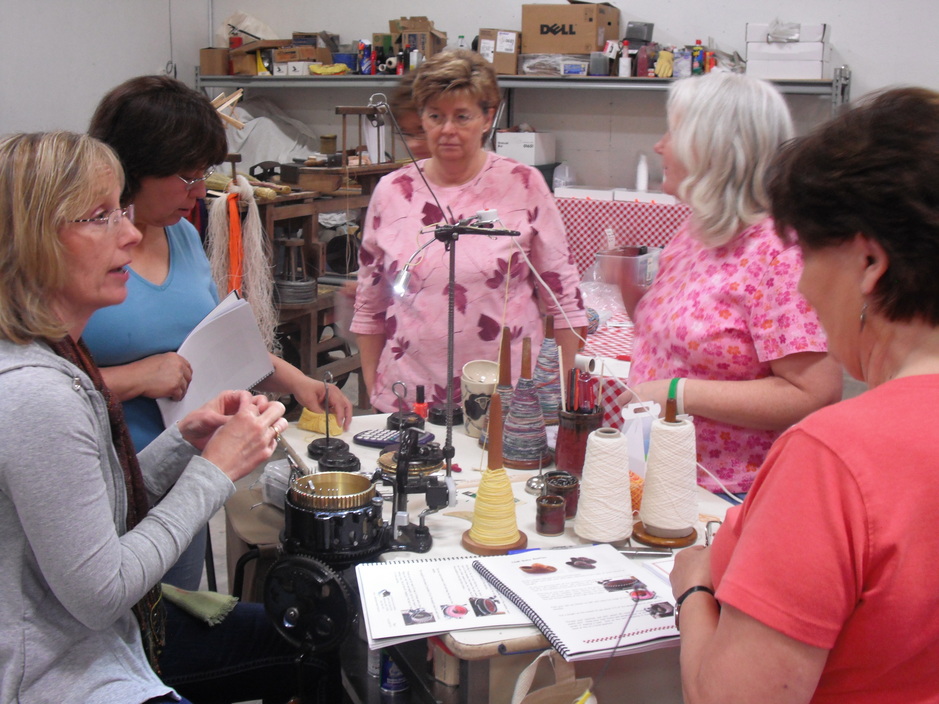 There is no need to panic over a sock knitting machine. If you are able to visit for a lesson or two, that would be wonderful! If not, maybe I can help by phone, email or Skype. Isn't technology great?

Many of us learn from each other at gatherings called "crank-ins".

Join us for three days of Crankin' Good Fun!
The week beforeThanksgiving
​November 15, 16, and 17, 2018
Warrenton, Missouri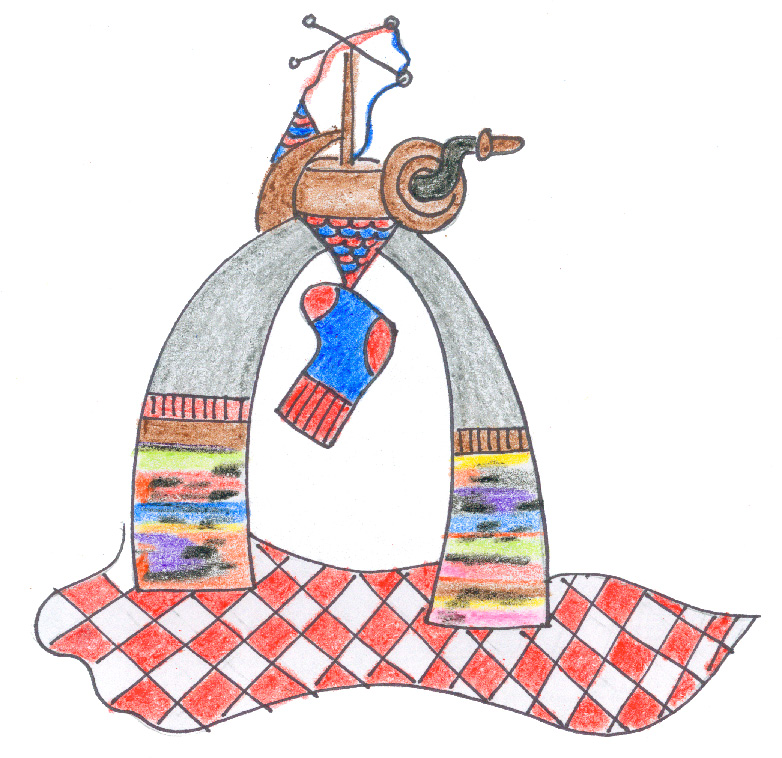 Call or email to reserve your spot. We are limited to 30 crankers! Beginners are welcome and encouraged to come. There will be lots of help available to get you started. Vendors, please let me know when you call if you need space to set up.
1416 N. Rock Church Road, Warrenton, Missouri 63383
"Your Creative Connection to Simpler Times"