Cabin Creek Studio - Events

We are already preparing for this year's "Show Me" Your Socks! Let's learn together. It's sure to be a party!
There is no fee, but we do ask that everyone bring a dish or paper goods to share.
Call or email to hold your spot. We only have room for 50 crankers!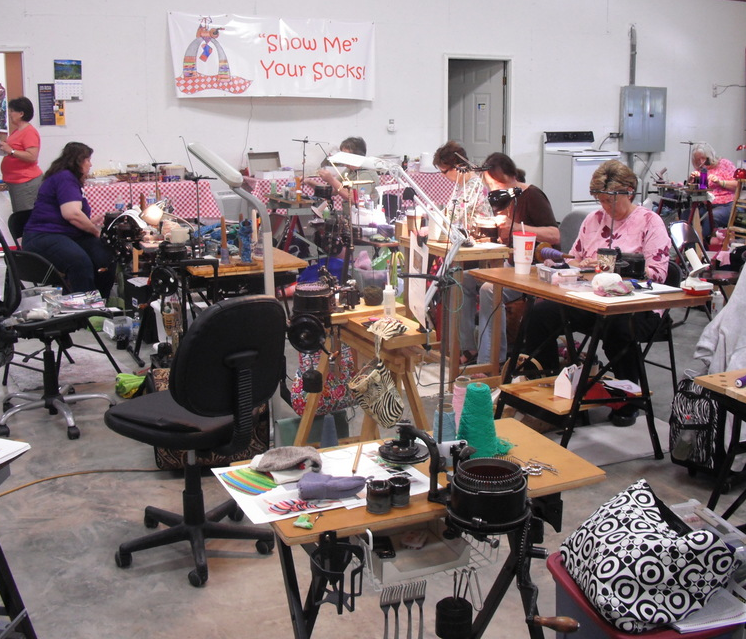 "Show Me" Your Socks!
2019
November 21, 22, 23
Hosted by
Sue Vunesky
Melanie Coyne
Ann Meminger
Linda Randolph
Jamie Mayfield​​

​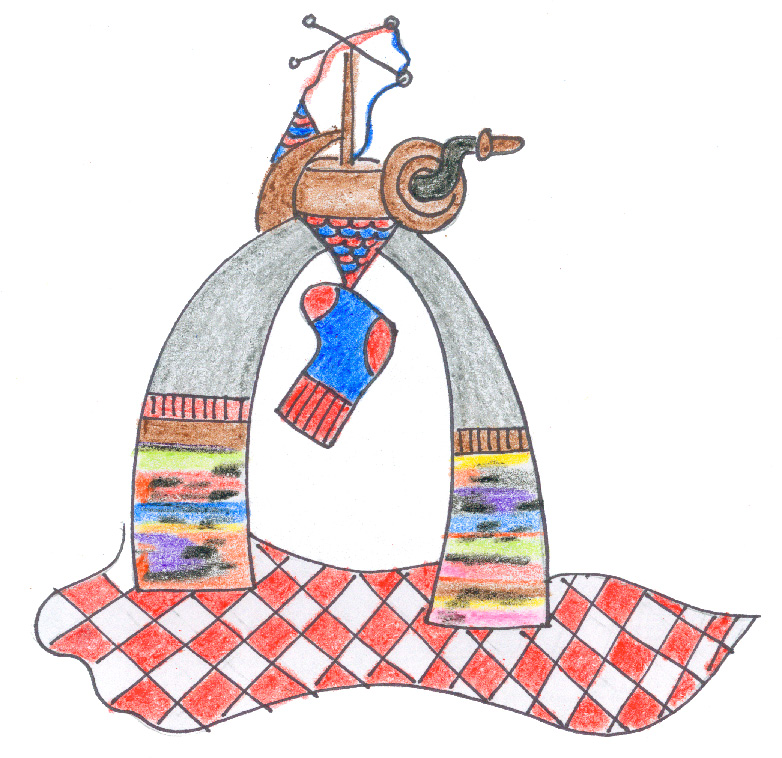 1416 N. Rock Church Road, Warrenton, Missouri 63383
"Your Creative Connection to Simpler Times"






​​​


​​​