Cabin Creek Studio - CSM Patterns

Do you have a circular sock knitting machine and need some patterns?
I offer individual patterns and a book of popular patterns.
Call or email if you have any questions.
Cupcake Doll Pattern



All patterns are $5.00 plus postage, payable through PayPal.
( If you email me, sue.vunesky@gmail.com I will invoice you​ through PayPal​)

Patterns are in full color and will be laser printed and mailed or emailed as a PDF file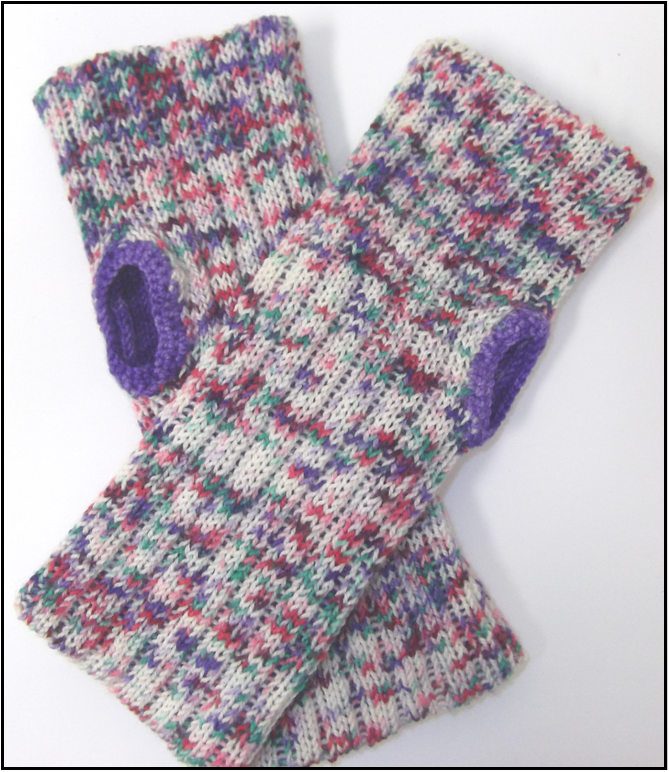 Dutch Heel Pattern
$5.00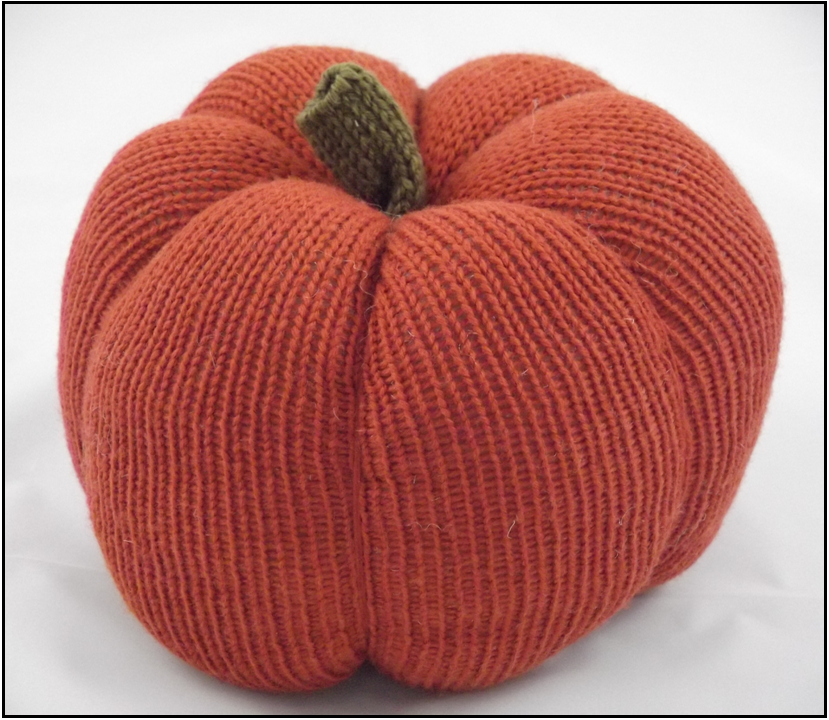 This easy CSM pumpkin pattern can be knitted on any size cylinder
$5.00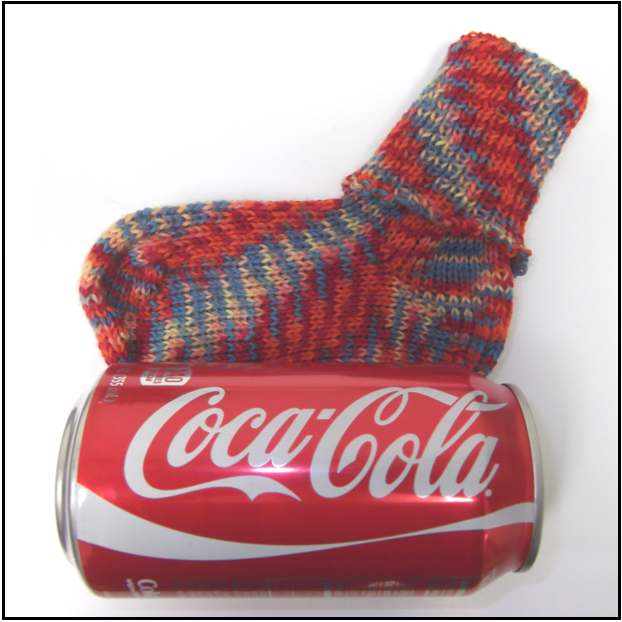 This childrens sock pattern is written for a 48 slot cylinder with a 24 slot ribber dial
$5.00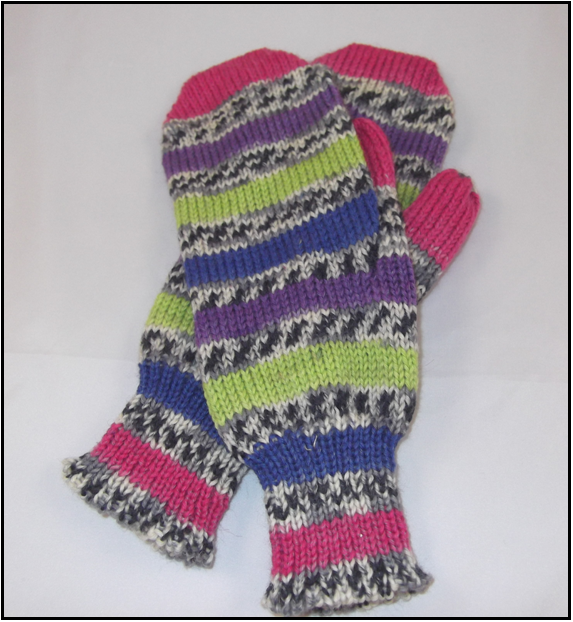 This mitten pattern is written for sport weight yarn specifically for 48 slot cylinder with a ​24 slot ribber dial
$5.00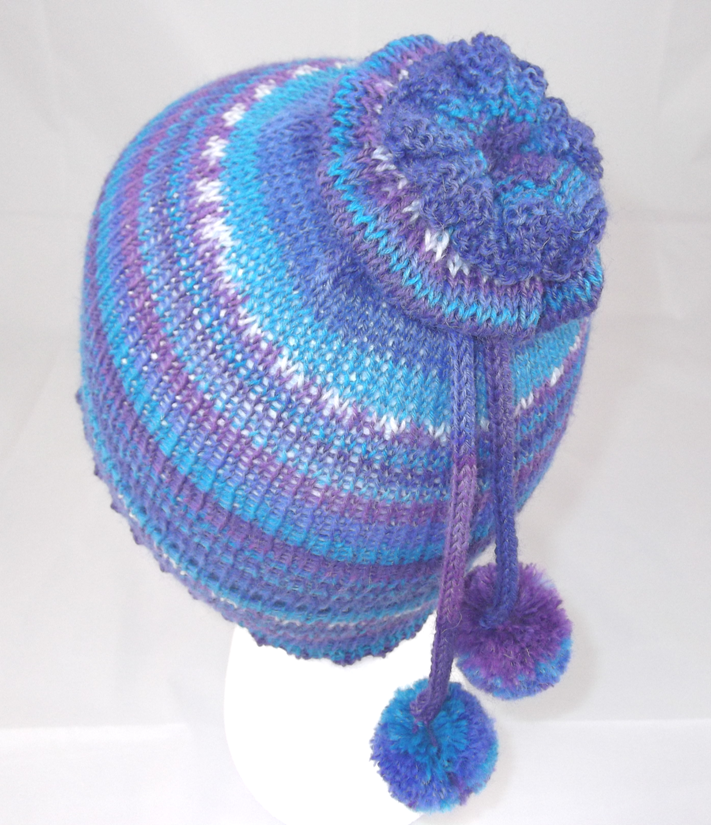 The Phoenix Hat - To make this hat you will need a 72 slot cylinder and a machine that will knit loose to fit an adult. A tighter knit will fit a child.
$5.00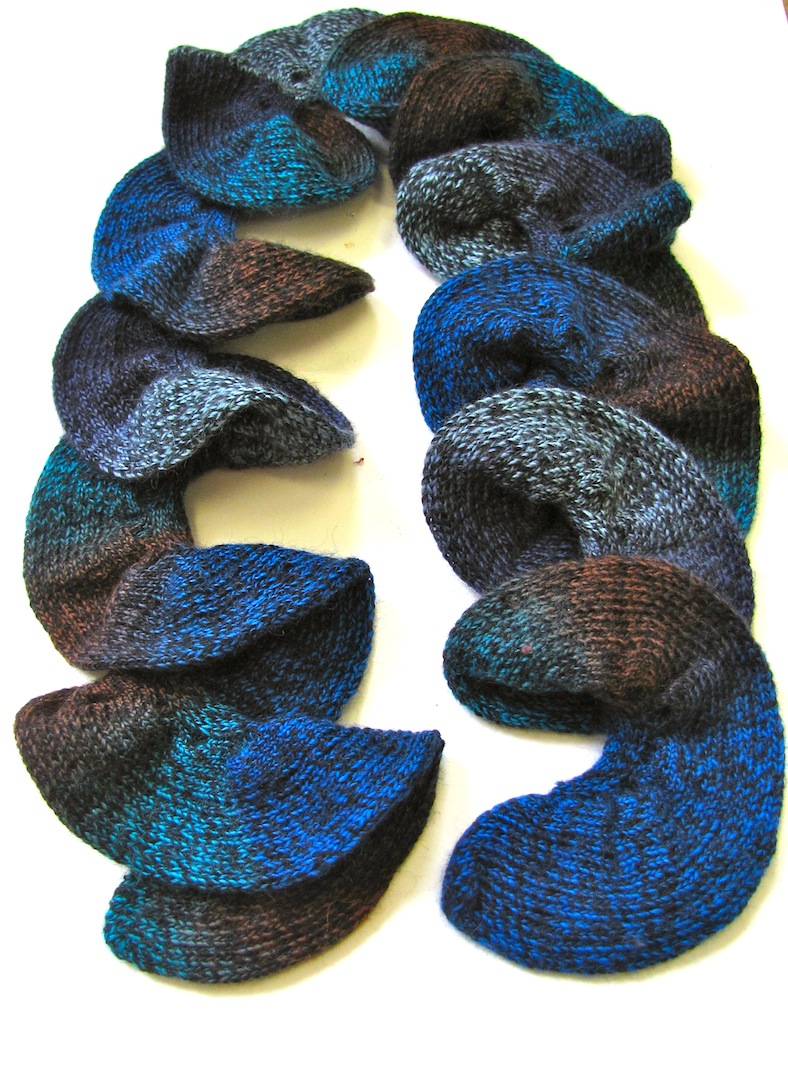 Ruffled scarf - designed by Dafna Mildenberger
$5.00
The CSM Cafe' - 40+ pages of CSM patterns. Full color/spiral bound.
$25.00
1416 N. Rock Church Road, Warrenton, Missouri 63383
"Your Creative Connection to Simpler Times"
Reversible Fingerless Gloves
Mock Ribbed (no ribber needed)
​ $5.00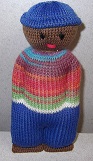 Comfort Doll Pattern
Perfect for charity work
$5​​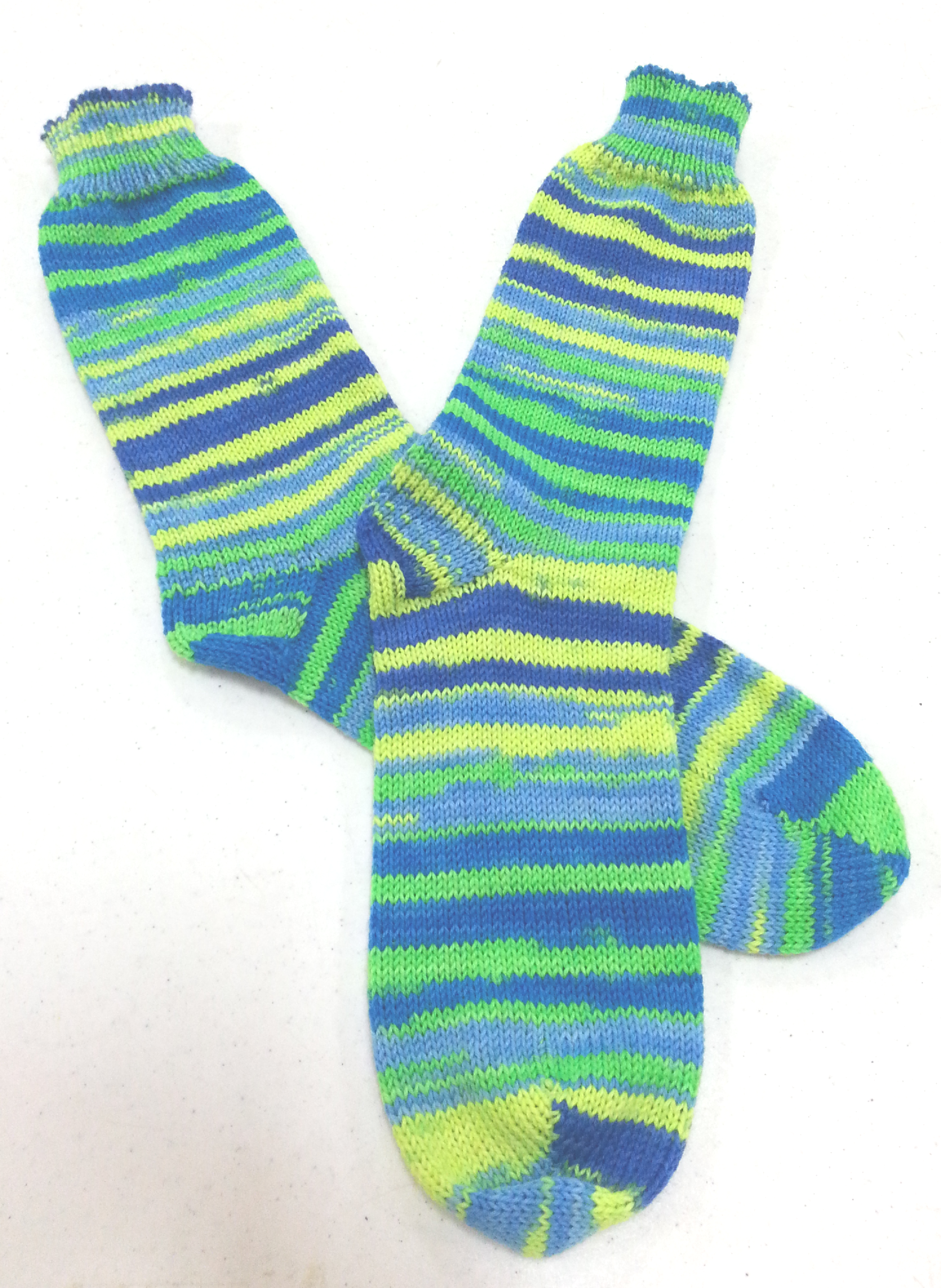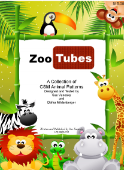 ZooTubes is a book of CSM animal patterns (no ribber needed)
$15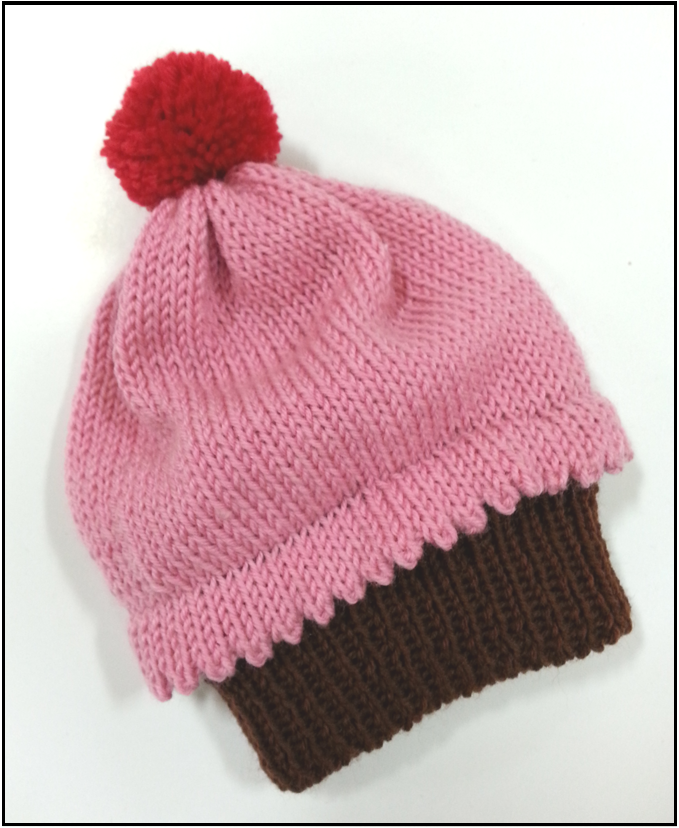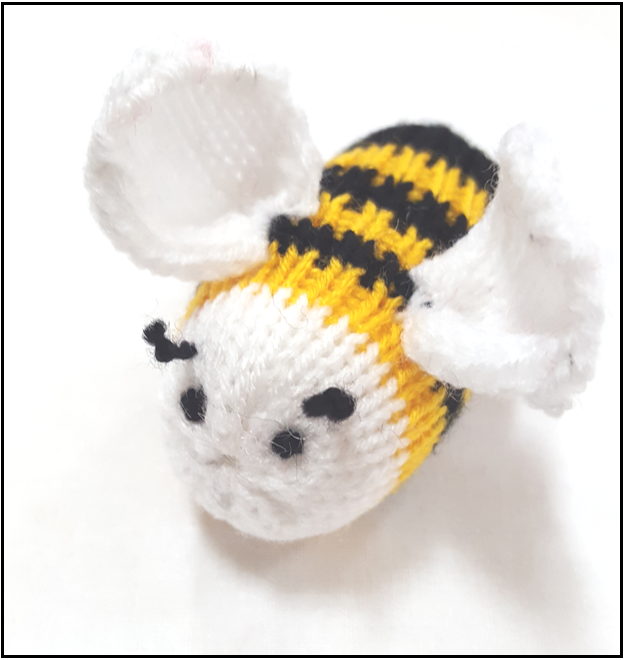 "Newbie" is a small CSM knitted bumblebee.
$5​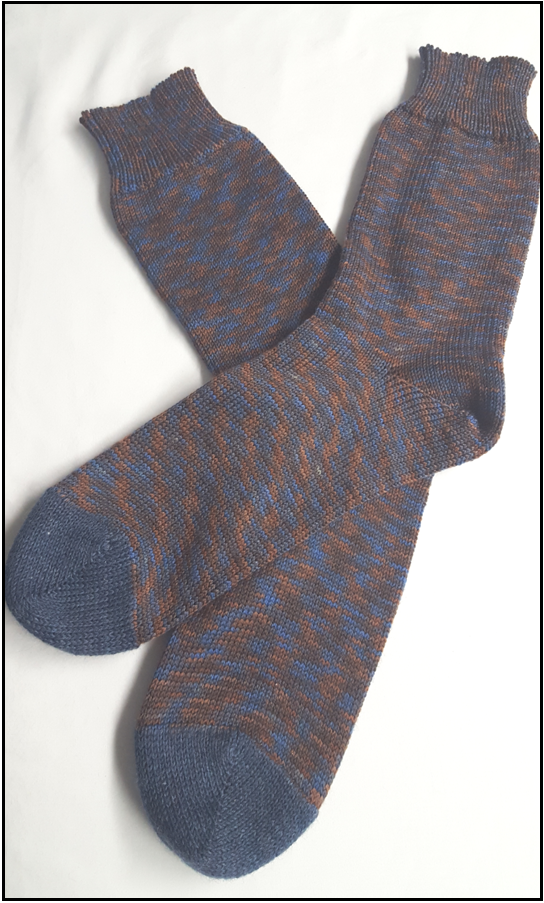 Hunting Socks
Double toe, perfect for steel toe work boots.
$5​​