Cabin Creek Studio - Broom Classes

Have you ever thought of making your own broom?
You can create a beautiful and practical work of art!
Make a kitchen broom,
whisk broom, hearth broom, etc. - you decide!
© an awesome website created by you

Call or email to schedule a class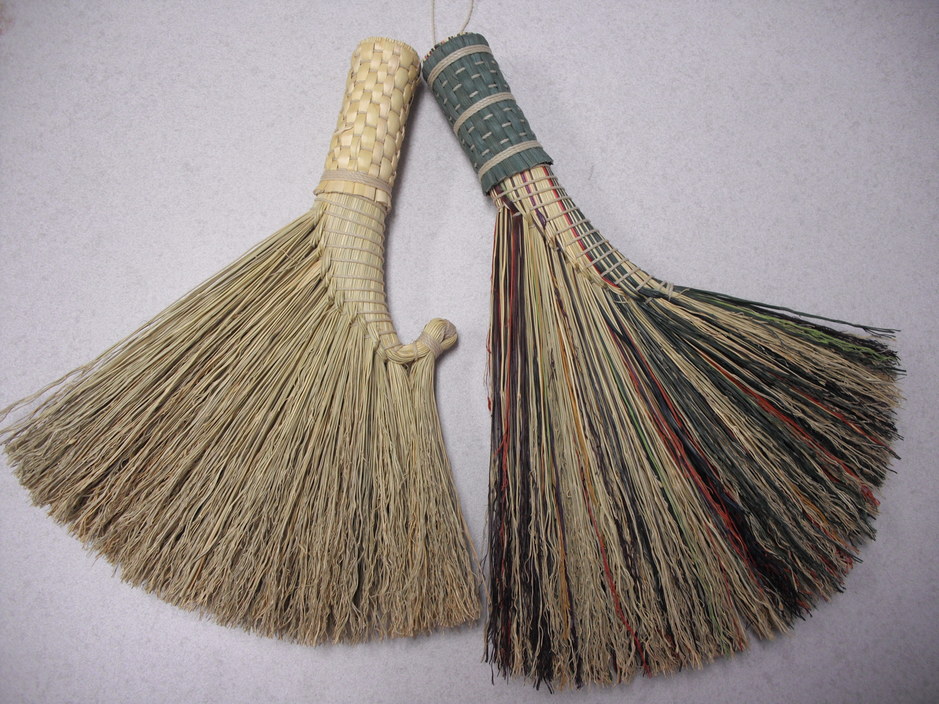 1416 N. Rock Church Road, Warrenton, Missouri 63383
"Your Creative Connection to Simpler Times"
Broom classes are scheduled on an "as needed" basis. We can work "one on one" or as a group - it's all up to you.
If you have antique broom equipment, I can teach you how to use it - just call​ and we will discuss your needs.