Cabin Creek Studio - Baskets



The Basket Shop

I have been making and designing baskets for over ten years. I work with reed mostly, but have done many Nantuckets and natural material baskets, as well.
The basket shop began in 1999 as a private studio. I have taken classes over the years and have experimented in all forms of basketweaving. There are many basket conventions available to advance your level of weaving, as well. Check "events" for upcoming basket conventions.
Are you interested in learning how to weave baskets? I can create a class just for you and your friends!
Are you already an experienced weaver and just need patterns? You can purchase and download a pattern today!
Try a free basket pattern. Check back frequently for new downloads.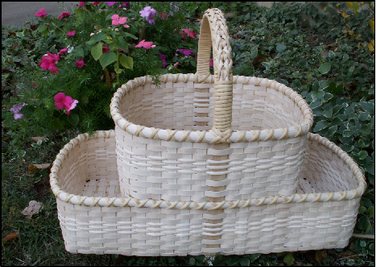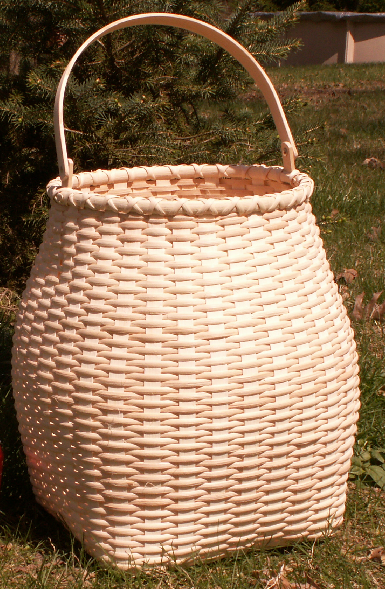 1416 N. Rock Church Road, Warrenton, Missouri 63383
"Your Creative Connection to Simpler Times"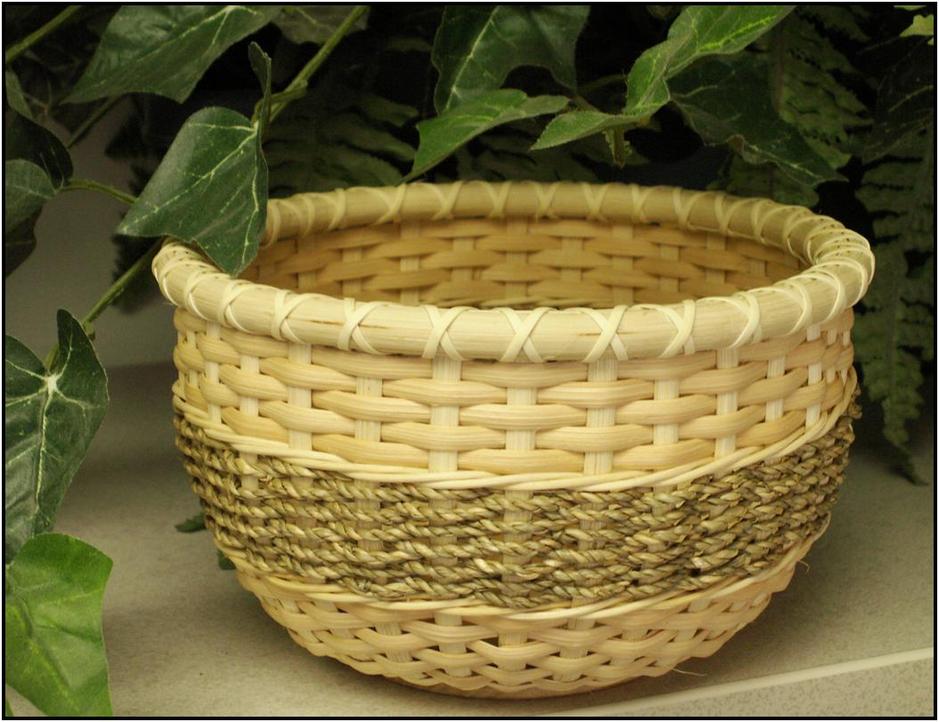 A special Thanks to Mike Yeomans for the one-on-one in Rye Straw coiled baskets. This was an amazing four days! He is so talented in both the history and techniques in making these wonderful baskets.