Cabin Creek Studio - Basket Classes

What to Bring to Class...
​

If you have basket tools, bring them. Otherwise, some tools will be available to use. Bring an old towel, a dozen spring-type clothespins and some heavy-duty scissors.
No need to buy anything new, you may decide later to purchase basketmakers tools. Read the class requirements carefully for any special items to bring. Be aware of the recommended weaving level before you sign up. I don't want anyone to be frustrated or disappointed with a class.
Sign up for classes by phone or email. $20 non-refundable deposit required.
Extra kits may be available after the class.
I welcome your suggestions for new classes.
Basket classes can be scheduled any time to meet your personal needs. Weekdays, weekends or evenings. Get your group together and schedule a class!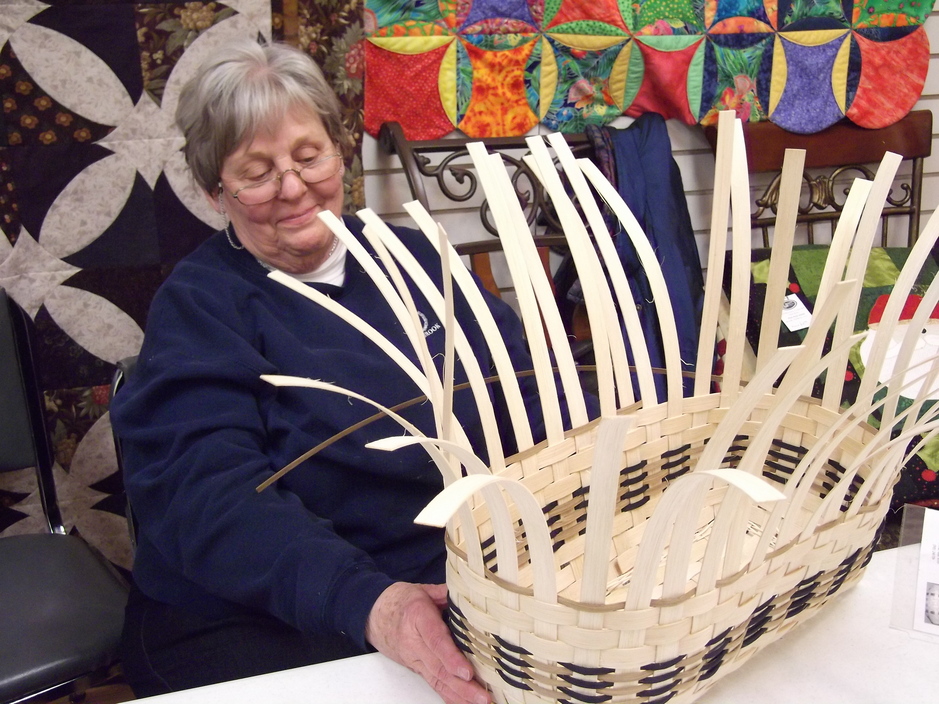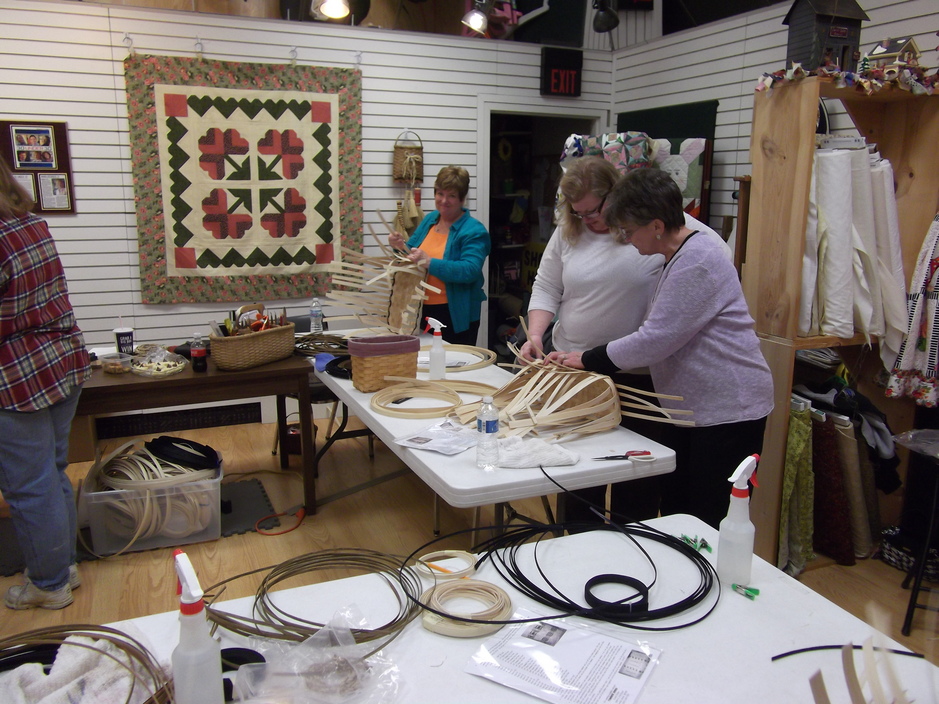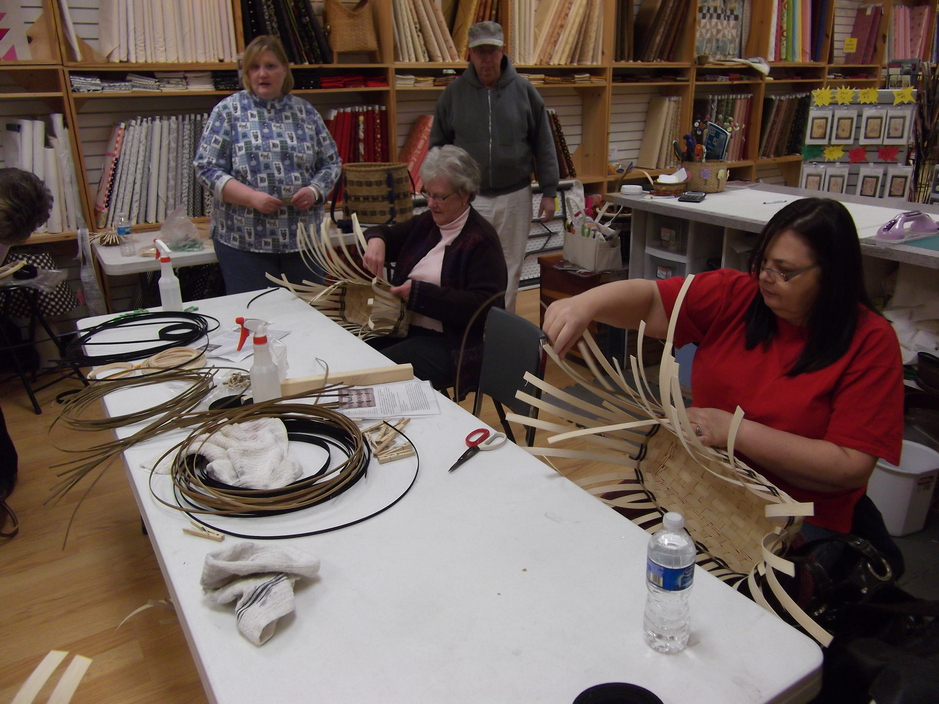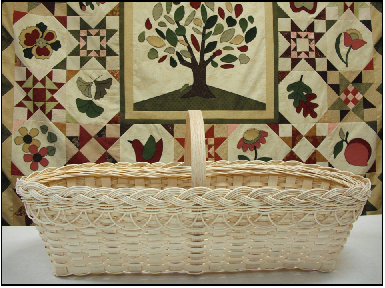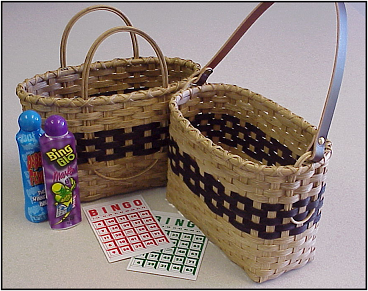 1416 N. Rock Church Road, Warrenton, Missouri 63383
"Your Creative Connection to Simpler Times"