Cabin Creek Studio



A Little About Cabin Creek

I have always been interested in fiber arts - quilting, basketweaving, rug making, knitting and brooms. For the past ten years, I have been teaching, designing, and writing patterns for baskets and CSM's. It's time to turn my hard work into a business.
For the next chapter in my life, I would like to do more teaching and demonstrating. I would like to demonstrate more at outdoor festivals that focus on primitive arts and crafts. I will be offering classes through this website and selling my completed projects. Please feel free to contact me any time. -

Sue Vunesky

-
Free Basket Pattern
Click here to download a pattern for the basket pictured above.
What's New....


​

"Show-Me Your Socks" - A CSM Crank-in will be held November 21, 22, 23, 2019 - the week BEFORE Thanksgiving in Warrenton, Missouri. Reserve your spot now!
Are you interested in fiber arts? Check out the events page for upcoming classes.
Are you dreaming of owning a circular sock machine or need some "one on one"? Just drop me an email to schedule a day of knitting.
I also teach basketweaving and sock knitting on circular sock machines. I have recently started teaching broommaking. I can arrange a custom class for your group. Just call or drop me an email.
Once a year I host a "Show Me Your Socks" crank-in. Circular Sock Machine owners (or wannabe's) get together to share ideas and skills. Upcoming events will be posted to the events page.
Need a new basket pattern?
Download and print patterns from
the Baskets page.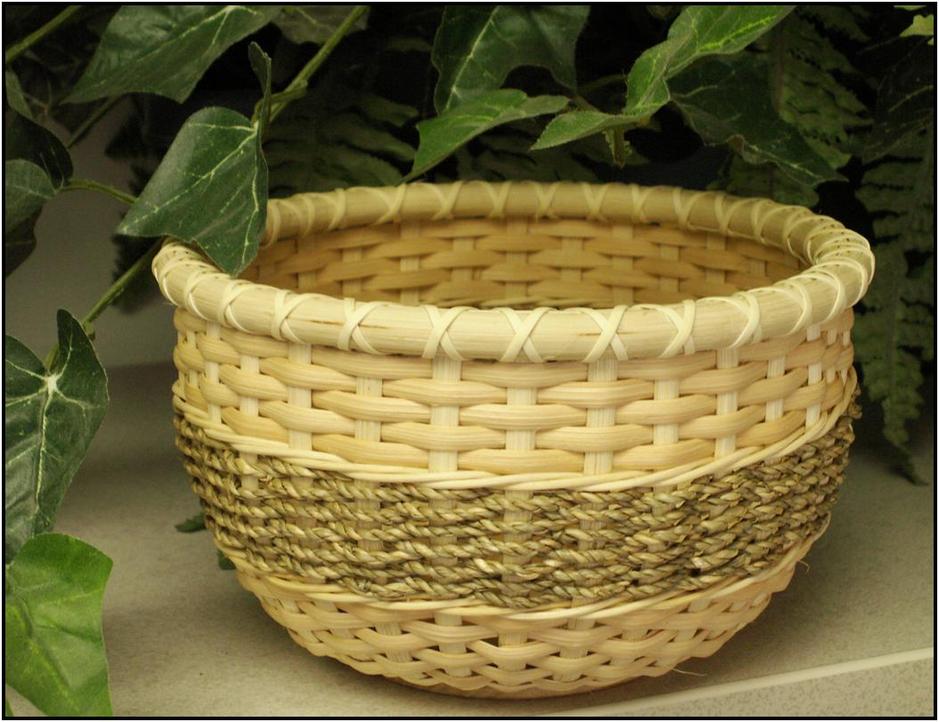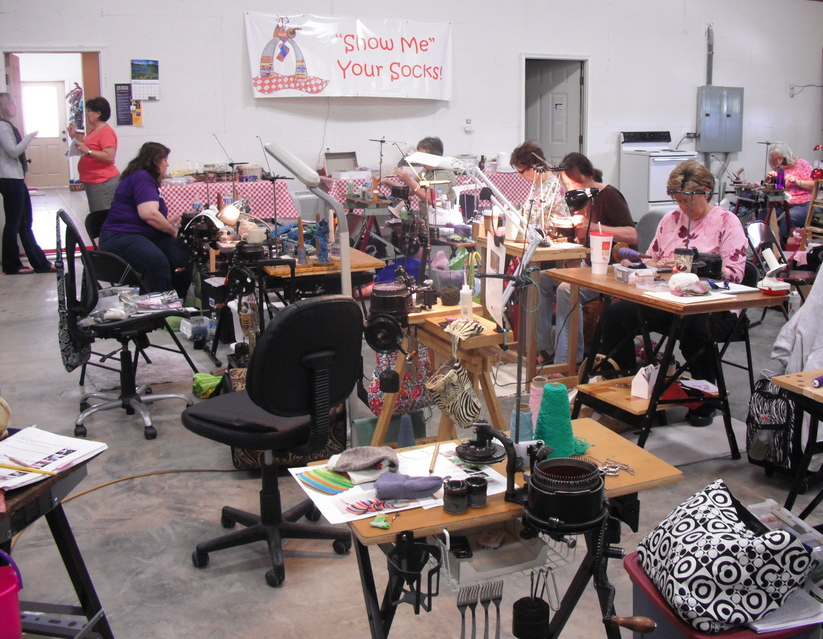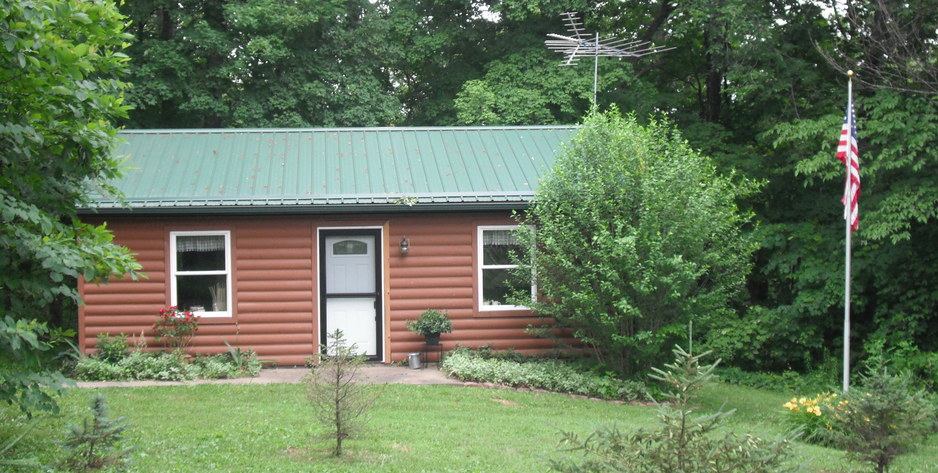 1416 N. Rock Church Road, Warrenton, Missouri 63383
"Your Creative Connection to Simpler Times"